Small Loans Online
The One Stop Money Shop offers small loans online, allowing you to borrow £300 to £1,000 by 6, 9 or 12 months loans. Small loans are designed to cover those little shortfalls of cash and to help us through a difficult time. Whether it is a small household emergency or pressing bill, we can provide same day loans to help see you through.
We are a regulated direct lender, which has been trading since 2002. We have helped thousands of customers across the UK, providing flexible loans that are repaid over 6,9 or 12 months.
Our online loan application takes just a few minutes to be filled in and if approved, we can transfer funds in one lump sum to your bank account within 1 hour. Start today by clicking on the apply now button below.
Apply for small loans of £300 or £500
You can apply for a small loan through our website and choose exactly how much you would like to borrow and how long for, giving you control and choice over your finances. The minimum amount you can borrow from The One Stop Money Shop is £300 and the maximum is £1,000, which will be based on your income and affordability.
To be eligible, you must be over 25 years of age, a full-time UK resident, in employment and earning a regular monthly income so that you can afford your loan repayments.

How do repayments work?
Our loans are repaid in equal monthly instalments over 6,9 or 12 months. The loan terms are transparent and provided to you in a formal loan agreement so you will know exactly how much you are repaying each month. All you need to do is make sure that there is money in your account each month for collection.
You can select the repayment date each month that suits your requirements. Most of our customers like to choose the last working day of the month because this is when they typically receive their salary from work and are likely to have money available in their account.
Some prefer to choose the day just after their payday, since it gives them a bit of time for their income to clear and pay off any other outstanding debts. If you get paid on a specific date of the month such as the 25th or a four-weekly cycle, you can also choose the day based on your needs.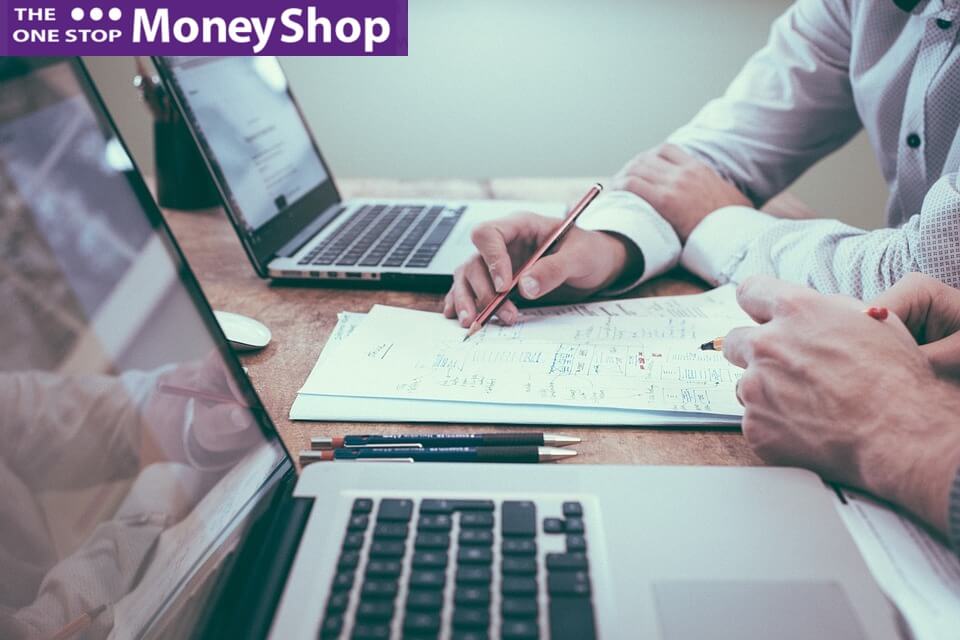 Can I get small loans with no credit checks?
If you are looking for small loans without credit checks, this might be because you have a bad credit rating and do not want to be declined on this basis. Being an FCA regulated firm, we must run a credit check on your account prior to funding your loan.
This is to ensure that you can afford to repay your loan without falling into financial difficulty.
A credit check does not cost you any fees and is carried out instantly during the application process.
Are small loans available for bad credit customers?
Yes, The One Stop Money Shop offers small loans for bad credit, so if you have missed the odd repayment or have the occasional default on your credit rating, we can still assist. We are willing to take a view on different credit histories understanding that maintaining a perfect credit score is not easy.
So even if you have a poor credit history, we can help you as a direct lender for bad credit, provided that you have the means to repay your loan on time and can demonstrate your monthly income.
How The One Stop Money Shop is different
The One Stop Money Shop was founded in 2002 and is one of the original short term lenders in the UK. We have always prided ourselves on our attention to customer service, responsible lending and treating customers fairly.
Our flexible repayment plans over several months provide a simple way to manage your cash flow and income. Since you have a longer period of time to pay off your small loan you are able to avoid the payday trap and getting caught up in a cycle of debt.
Our loan application takes less than 5 minutes to be filled in and once completed you will receive an instant decision on screen letting you know if you have been successful or not. We always aim to complete loans for our customers as soon as possible and typically this means that funds can be transferred to your account within 1 hour.