Business Interruption Loans have recently been introduced by the UK government to help businesses struggling financially from coronavirus. These loans will be running from March through to September 2020, and can offer up to £5 million, interest-free for the initial 12 months of the loan.
Many businesses, and individuals, have needed to borrow money to get them through these uncertain times. Business Interruption Loan Scheme have been created in response to this need, offering struggling companies financial support to pay for staff, rent, leases, insurance and more.
These specific business loans are part of a scheme known as the Coronavirus Business Interruption Loan Scheme (CBILS), operated through the British Business Bank via over 40 different accredited lenders.
In order to encourage lending during these uncertain times, any loan providers taking part in the scheme are guaranteed 80% of the finance from the government, who will also pay any interest and fees on the loans for 12 months.
Who Can Apply for a Business Interruption Loan?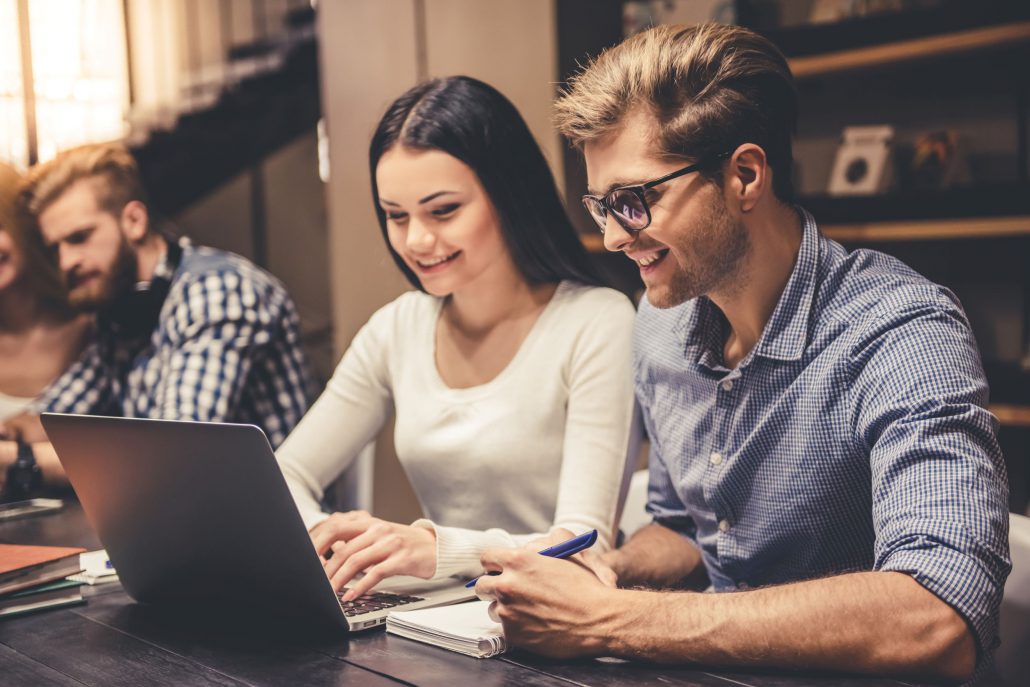 Business Interruption Loans are for businesses who have been hit by coronavirus. Some of the strongest candidates for these loans are those who have been hit particularly hard by the pandemic, including those in the following industries:
Events
Travel
Hospitality
Aviation
However, businesses from others sectors are also eligible, so long as they have been financially impacted due to COVID-19, in addition to the following eligibility criteria:
Holding an annual turnover of under £45 million
Have been trading for a minimum of two years
Based in the UK
Whilst companies can apply for these loans from a range of sectors, there are some types of business that are not eligible for this finance, including public-sector bodies, banks and insurers, and state-funded schools (primary and secondary).
How Much Can You Borrow Through a Business Interruption Loan?
The amount businesses can borrow through the Business Loan Interruption Scheme will depend upon the type of lending they apply for. The scheme offers unsecured loans of up to £250,000 and secured loans of up to £5 million. For a secured loan, businesses will have to secure a valuable asset as collateral such as property, vehicle or similar.
The CBILS is operated through the British Business Bank via over 40 accredited lenders, including high-street banks, challenger banks, asset-based lenders and smaller specialist local lenders. These lenders can provide up to a maximum of £5 million, and offer the following forms in which to provide the finance:
Term loans
Invoice finance
Asset finance
Overdrafts
The British Business Bank state the following for finance terms:
"For term loans and asset finance facilities: up to six years. For overdrafts and invoice finance facilities: up to three years."
What Can Business Interruption Loans Be Used For?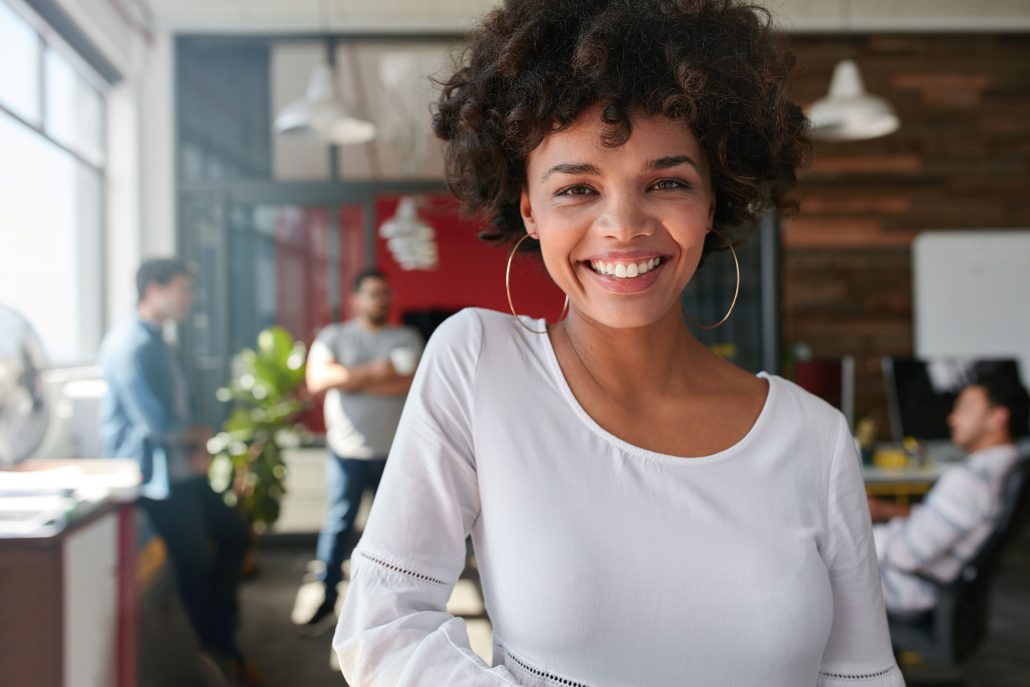 A loan from the Business Loan Interruption Scheme can be used for a variety of different business operations, including the following:
Paying off any outstanding debt
Paying for staff
Paying rent
For licensing and legal costs
For accounting costs
To help keep with contractual obligations
These loans can also be used for advertising and PR activities, however these must be related to overcoming the challenges that the business have faced due to COVID-19.
How to Apply for a Business Interruption Loan
You can apply for a Business Interruption Loan from the CBILS via the bank you're already using. Alternatively, you could also apply through a variety of other finance institutions taking park in the scheme. You can view the list of accredited lenders involved in the CBILS here.
You must prove that your business has been impacted by the pandemic in some way and there are also some things you can do to boost your chances of approval. These include having a good or fair credit score, having a valuable asset in which to secure onto the loan (e.g. property, inventory, a vehicle), and having a profitable business.
You can also improve your chances of getting a Business Interruption Loan by having a business with little debt/debt problems (e.g. avoiding CCJs or bankruptcy).
https://theonestopmoneyshop.co.uk/wp-content/uploads/2021/07/young-people-in-the-library.jpg
1672
2508
The One Stop Money Shop Team
https://theonestopmoneyshop.co.uk/wp-content/uploads/2023/05/logo.svg
The One Stop Money Shop Team
2020-05-15 15:09:27
2023-09-14 11:57:46
What Is a Business Interruption Loan?