Applying for a loan is made trickier when you are self-employed. This is because one of the main things lenders will ask for from you is evidence of income in the form of payslips. As you are not employed by someone, you will not be able to provide these.
In addition, the fluctuation of income on a month by month basis is another reason why lenders are less likely to approve you for a loan if you are self-employed. If the amount you receive in income varies monthly, this makes it far harder for a lender to carry out affordability checks. These are important, as it determines whether or not you are in a financial position to be able to afford a loan. It also indicates to the lender the level of risk in providing you with a loan.
Is it possible to get a loan if I am self-employed?
Yes, but with limited options available. Typically, with these lenders, you will need to have a good credit score (there are ways to improve your credit score if it is not currently up to scratch). You will also need to make sure you meet the specialist lenders' affordability checks and provide supporting documents.
Loans available for the self-employed
If you are self-employed, the main options available to you are as follows:
Payday loans
Secured loans
Guarantor loans
Personal loans
Business loans
Credit unions
Bank loans
Payday loans
If you want to apply for payday loans, you need to demonstrate a regular income and salary. So if you are self-employed and have been for several years, this will strengthen your case over someone who has only recently started working for themselves and does not have a history of stable income.
For people looking for payday loans up to £1,000, the lender wants to ensure that you can repay your loan without falling into financial difficulty. You may be required to show proof of income through a payslip or bank statement and if you are self-employed, they may require up to 3 months worth of information.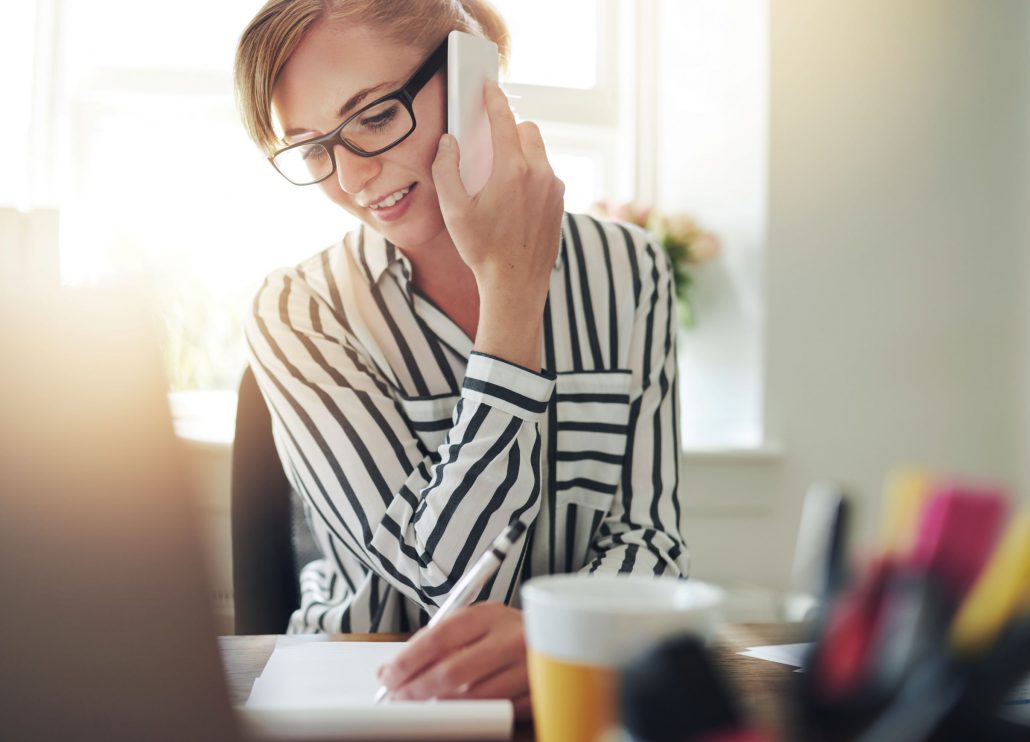 Secured loans
A secured loan may be for you if you are having difficulty providing the needed documented income to a specialist lender, or simply do not have adequate employment history to apply for an unsecured personal loan. With a secured loan (a type of personal loan), the total amount of equity in a property that you own is used as security against the loan amount.
Typically, because of the level of collateral involved, a secured loan can offer you lower interest rates than you would need to pay on a regular personal loan. However, keep in mind that if you are unable to keep up with a repayment plan on your loan, you risk losing your home altogether.
Guarantor loans
Another loan alternative if you are self-employed is a guarantor loan. These types of loans work by asking a third party (typically a close friend or family member) to be the nominated guarantor for your loan. The person you choose will need to have a strong credit score, and also usually a homeowner as well, in order to be approved.
The risk of lending to you is mitigated through the guarantor, who enters a legally abiding contract to pay the loan back if you are unable to.
It is extremely important that the nominated guarantor is aware of this before signing the contract, as after the initial 14-day cooling-off period, it is no longer possible for a guarantor to remove themselves from the contract.
Another thing to remember is the guarantor loans typically have higher rates of interest than the typical standard personal loan.
Personal loans
With this kind of personal loan (unsecured), it is possible to apply without having to provide some kind of security for it in the form of your home, vehicle or other high-value possession. Personal loans of usually favoured for those with good credit scores and you can receive some of the lowest rates around, from 3%. If you have a fair or poor credit rating, these types of loans may be more difficulty to obtain or come with higher rates of interest.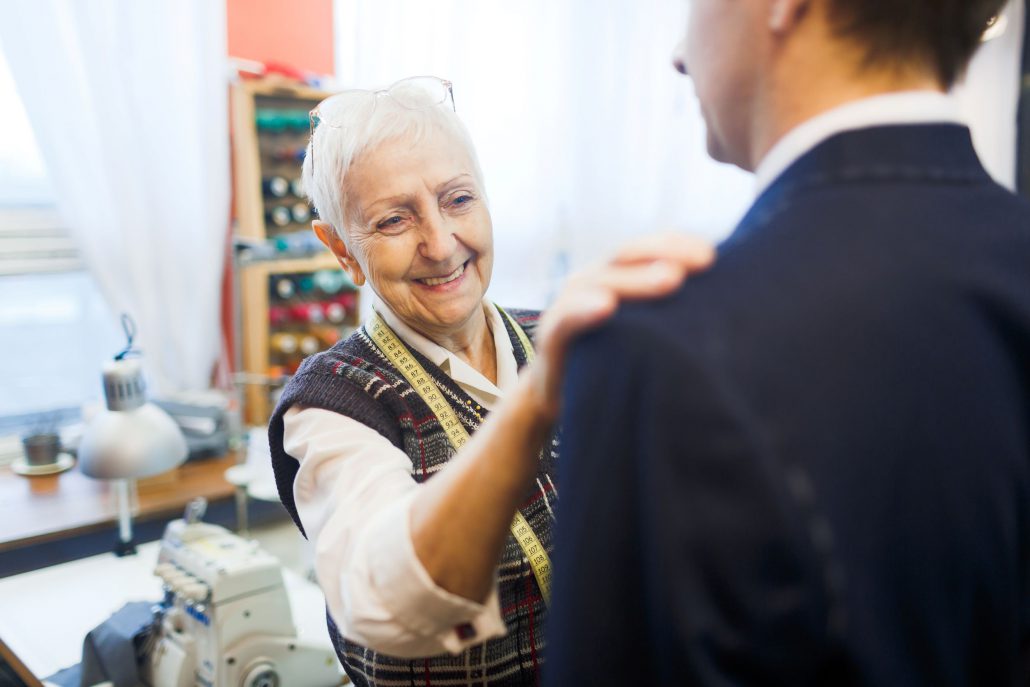 Business loans
It is also possible for you to apply for a business loan if you are self-employed, providing that these funds are being used in order to support your company. The lender will first check your business accounts to make sure that it makes sense to lend to you.
The amount you can borrow is typically based on your annual revenue and other factors such as credit status, affordability and any other outstanding debt that you may have.
A business loan can be secured, so you can use stock, your premises or unpaid invoices as collateral – or you can apply purely on an unsecured basis, primarily based on your income and affordability.
Credit unions
Credit unions are located all around the country and act as non-profit organisations. If you are looking to borrow small amounts under £1,000, this can provide extremely low rates at around 26% and there are no default fees. Whilst you can be self-employed as part of the eligibility criteria, you may need to be a member of an organisation (like a local church) or have something in common with the credit union such as working for a charity or the public sector. If you are looking for quick loans online, this is not the loan for you. Being a non-profit, the processing of an application can take a few days or weeks and transferring funds can take a little longer than with a traditional loan.
Bank loans
One of the most traditional types of loan for self-employed people would come from your high street bank. You would typically go to your bank manager and ask for a credit line or money for your business. This is less common today with some many commercial lenders operating. However, if you bank with someone, they will usually try offer you loans and you can apply pretty fast through the banking app or going to a business manager at your local branch. Since they will have an insight into your payments and history, you may have more success than with other types of finance. However, banks have been known to restrict their lending criteria for sometime and you may need to wait for a good time to borrow money.
https://theonestopmoneyshop.co.uk/wp-content/uploads/2021/07/successful-self-employed-young-woman.jpg
1738
2413
The One Stop Money Shop Team
https://theonestopmoneyshop.co.uk/wp-content/uploads/2023/05/logo.svg
The One Stop Money Shop Team
2020-03-09 09:35:29
2023-09-14 11:58:15
What loans are available for the self-employed?