At The One Stop Money Shop, we know there are many different types of loans. Your personal circumstances and what you need money for usually drive the type of loan that is ideal for you. This is why we offer a wide range of loans, and it's why we get to know you – so we help you choose the loan that is best for you. For many of our customers, a short term loan is best.
Why might you need a short-term loan?
There are many situations where you need a little bit of help to resolve a problem, make life easier, or just get more out of life without overextending yourself. Here are some of the most common reasons our customers come to us for short term loans.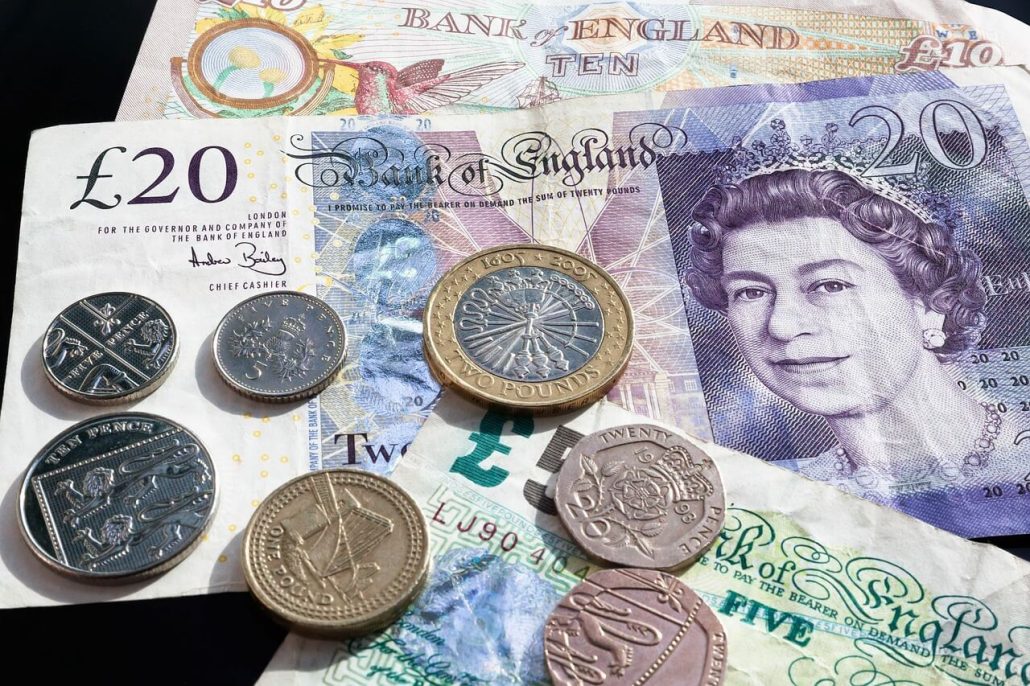 Car Repair/Improvements
If you suffer an unexpected breakdown or your car suffers a mechanical failure, it requires an immediate repair. If you are dependent on the car for your work or maintaining family life, you don't have time to waste, which means you need to pay for repairs immediately.
A short term loan provides you with the flexibility to repair the car and keep life ticking over normally, while spreading the cost over a longer timeframe.
You might even consider comfort or safety upgrades for your vehicle (such as installing better child car seats or upgrading certain components) as a justifiable way to enhance your car.
Christmas
Financing Christmas is a topic that creates debate, and there are many opinions on it. People shouldn't put themselves into debt to pay for Christmas, and if all your festive plans rely on credit, it is best to re-evaluate what you need.
However, for certain presents, or perhaps spreading the cost of food, decorations and additional issues like buying a spare bed to put loved-ones up over the festive period, a short-term loan makes Christmas more enjoyable for everyone.
Electrical/White Goods
It is easy to take electrical and white goods for granted, until they stop working. When a refrigerator, freezer or washing machine breaks down, life can halt, causing great inconvenience and a lot of short term waste and cost.
Rather than wasting a lot of food or using a laundry service, arranging a short term loan to repair or replace the broken machinery can lower the money you spend. Having flexibility to deal with these issues help you manage life, it lowers stress levels, and it can even reduce your overall spending.
Holiday
While the cost of many holidays are beyond what a family pays for a holiday, there are many additional costs associated with arranging a holiday. Airport travel, new clothes for the trip, passport issues and other concerns add to the overall cost of the holiday, stretching budgets beyond what people can afford.
In these cases, a short term loan ensures everything runs smoothly, people enjoy a relaxing break without stress, and there is no significant impact on a household's budget.
Home Improvements
Sometimes, minor improvements at home make a significant improvement, more than justifying the cost of upgrading the property. This is why arranging a short term loan, to add a patio or decking area, or upgrade the quality of stairs, makes sense. People deserve to live in a safe and nice house, and short term loan flexibility allows people to enjoy the house they deserve.
Home Furnishings
Similarly, new furniture such as carpets or curtains, tables and chairs improve functionality and style in a house. Whether there is a practical or aesthetic reason for improving the house, stretching the payment process over a few months allows for quicker changes and improvements.
Other reasons to take out a short term loan include:
Irregular Bills:Paying off unexpected bills like medical expenses or legal fees or covering emergency expenses that exceed regular monthly budgeting.
Life Events: Celebrating special occasions like birthdays, parts of the wedding celebration (such as transport or photographs), or graduations and covering expenses for milestone events like the birth of a child or a family reunion. You can even include buying tickets for a major event like a football cup final or a concert.
The memories of a day like this, be it sport or a gig featuring Taylor Swift, Harry Styles or even Elton John last a lifetime. These concerts are expensive, but with a short-term loan you can pay the amount back over a few months.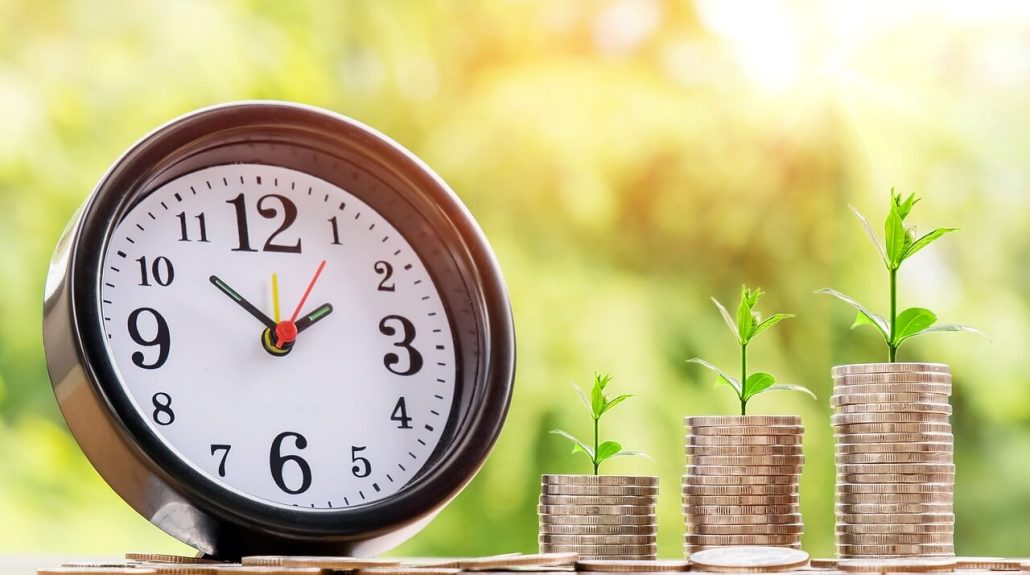 Benefits of a short term loan
We aim to make it as quick, simple and efficient as we can when arranging short term loans for applicants. Here are some of the leading benefits of taking out a short term loan with us:
Fee free: There is no fee associated with our short term loans
Quick Access: Get the funds you need swiftly, often within a short timeframe.
Flexibility: Borrow an amount that suits your needs, ensuring you're not tied down to a long-term commitment. You also set when you repay, offering considerable flexibility for the repayment aspect.
Convenient Application: Easily apply online from the comfort of your own home, saving time and effort.
No Collateral Required: Typically, short-term loans don't require collateral, simplifying the borrowing process.
Financial Stability: Cover unexpected expenses or bridge temporary gaps in your budget, helping you maintain stability.
Improve Credit: Timely repayment can positively impact your credit score, opening doors to better borrowing options in the future.
Transparent Terms: Understand the loan terms clearly, including the repayment amount and duration.
Personalised Solutions: Tailor the loan to your specific needs, ensuring it aligns with your unique financial situation.
Peace of Mind: Alleviate financial stress and gain peace of mind knowing you have a solution in place.
Easy Repayment: Repay the loan in manageable instalments, making it easier to meet your financial obligations.
What to know when applying for a short term loan
One of the strongest tips we advise our customers of is to have a good reason to apply for a short term loan. We ask for information about the purpose of the loan during the application process, as we want to make sure you have a valid reason for applying for finance.
Other useful things to consider include:
Determine Your Loan Amount : Assess your financial needs and borrow only what you require. Taking out a larger loan than necessary may result in higher interest payments and additional financial strain.
Review the Terms and Conditions:Thoroughly read and understand the terms and conditions of the loan. Pay attention to interest rates, repayment terms, fees, and any potential penalties for late payments or early repayment.
Prepare the Required Documentation: Gather the necessary documents before starting the application process. This may include identification documents, proof of income, bank statements, and any other information that the lender requests.
Complete the Application Accurately: Provide accurate and up-to-date information on the application form. Double-check all details, including personal information, employment details, and financial information, to avoid any delays or discrepancies.
Be Honest About Your Financial Situation: It's essential to be transparent about your financial circumstances. Lenders may conduct their own assessments, so provide accurate details about your income, expenses, and existing debts.
Understand the Repayment Plan: Take the time to understand how the repayment process works. Calculate the monthly instalments and ensure that they fit within your budget. If needed, discuss any concerns or seek clarification from the lender before finalizing the loan.
Why choose The One Stop Money Shop For A Short Term Loan?
The One Stop Money Shop is a trusted and experienced independent direct lender in the UK, specialising in short-term loans. With over 18 years of lending expertise, we have helped thousands of customers access the funds they need quickly and conveniently. Our online application process takes less than 5 minutes, and if approved, you can receive your money the same day.
We consider all applications, even if you have bad credit or CCJs, and make loan decisions independently without involving brokers or middlemen. Our friendly UK-based team provides excellent customer service and is available to assist you with any questions.
With loan amounts ranging from £400 to £2,500 and flexible repayment terms of 6 to 24 months, you have the freedom to tailor the loan to your needs. Additionally, early repayment options are available, allowing you to save on interest.
Choose The One Stop Money Shop for a quick, reliable, and transparent lending experience.
https://theonestopmoneyshop.co.uk/wp-content/uploads/2023/06/june-blog-1.jpg
853
1280
The One Stop Money Shop Team
https://theonestopmoneyshop.co.uk/wp-content/uploads/2023/05/logo.svg
The One Stop Money Shop Team
2023-06-27 09:37:15
2023-09-14 11:57:30
What are Short Term Loans for & Why Would You Need One?