The One Stop Money Shop is a direct lender, not a broker. This means that you can directly apply for a loan with us, and we will transfer the funds to you. No middleman, just a simple and quick loan, sent straight to your bank account.
You can borrow between £300 and £1,000, and pay back in instalments of 6, 9 or 12 months. Rest assured that our application process only takes a few minutes to complete, and if approved, we aim to transfer the funds over as soon as possible.
The Advantages of Direct Lenders UK
The main benefit of applying for a loan with a direct lender is that it's a more straightforward process, and you're in control of the loan details. You'd simply choose the loan amount, the amount of monthly payments, and confirm a few details with the lender. But with a broker, there is a chance that your information will be passed on to several lenders, in order to find a suitable loan provider. Brokers don't lend money themselves, but instead search their network to find a UK lender for you.
In the past, there were a number of unscrupulous brokers who would sell your details to third parties, without fully getting your consent. And while these days, a broker has to let you know how your information will be used, many people feel safer knowing that they're dealing with a direct lender, not a broker.
Online Loans Direct Lenders
With our online application, you can also apply for a loan just about anywhere! Whether it's from the comfort of your own home or while you're out and about, you can look to borrow money when you need it. We've made the application process as simple as possible, so that when an unexpected expense pops up, there's one less thing to stress about!
Our online application also means that you can borrow money fast. The application form shouldn't take more than a few minutes to complete, and we aim to pay out the funds within a few hours of approval. And because we only offer direct lender loans, there is no middleman involved to slow down the process.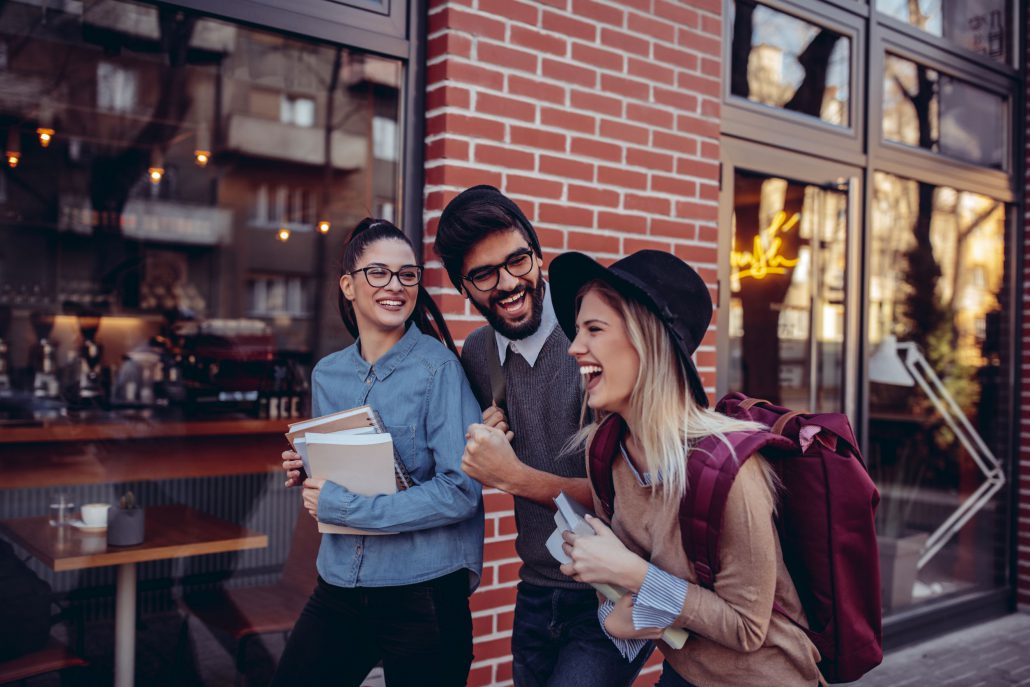 Direct Lender Payday Loans
When it comes to payday loans, direct lenders are often offering alternatives. Repaying your loan as a lump sum can be difficult, and many people prefer to spread the cost over a longer period of time. That's why, at The One Stop Money Shop, we allow you to borrow up to £1,000 and repay the funds over 6, 9, or 12 months.
With payday direct lender loans, you may put pressure on your finances if you try to repay the loan in full when you next receive your wages. But with an instalment loan, you have much more flexibility. You not only have longer to repay the loan, you also have the option of repaying early if you're able to, which will save you money in interest. And unlike some lenders, we don't charge a fee for early repayments – in fact, there are no fees whatsoever!
Loans for Bad Credit – Direct Lenders
Overall, few people have an outstanding credit score. If this is the case, they'll often look for payday loans, bad credit direct lender loans, or no credit check loans. This is because these types of loans are aimed at people with a poor credit history, and the lenders offering them may specialise in bad credit finance.
With The One Stop Money Shop, bad credit is considered, as we understand that your credit history is often just that – ancient history! As information stays on your credit file for six years, missed payments from a few years ago could be impacting your current score.
Guaranteed Loans for Bad Credit
Unfortunately, there is no such thing as a guaranteed loan. Even people with perfect credit scores may be turned down for a loan, due to any number of factors. But some direct lenders can offer loans with a high approval rate, especially if they are willing to consider a range of credit histories.
Here at The One Stop Money Shop, we don't just take into account your credit history when making a loan decision. We'll also look at your current financial situation, such as your income and expenses. As long as you're able to comfortably afford the repayments, you should be eligible for a loan with us.
Bad Credit Loan Eligibility
In order to apply for a loan with The One Stop Money Shop, you'll need to meet the following basic criteria:
Be aged 25 or over
Live in the UK, and have a UK based bank account
Be employed full time or part time
Have an active mobile phone and email address
Even if you have been turned down for loans in the past, due to a low credit score, we may still be able to help. So if you've had an unexpected expense, apply today!
https://theonestopmoneyshop.co.uk/wp-content/uploads/2021/09/sharing-laughs-1030x687-1.jpg
687
1030
The One Stop Money Shop Team
https://theonestopmoneyshop.co.uk/wp-content/uploads/2023/05/logo.svg
The One Stop Money Shop Team
2021-09-13 15:43:33
2023-09-14 11:07:15
Direct Lender Loans