If you're looking for a short term loan, you may be looking into no credit check loans. This is because the majority of people don't have a fantastic credit score in the UK. According to Experian, the average credit score is 759, which is considered 'fair', though it's on the lower end. Many people assume that they won't be accepted for a loan if a credit check is conducted, due to their low credit score. But is this really the case?
These days, there are many short term lenders who will consider your application, even if you have bad credit history. There are even direct lenders who specialise in bad credit loans. So even if you could apply for a no credit check loan, it's not really worth the risk! Responsible lenders like The One Stop Money Shop are authorised by the Financial Conduct Authority (FCA), so are guaranteed to treat you fairly. Lenders offering no credit check loans may not be regulated by the FCA, so may be unscrupulous.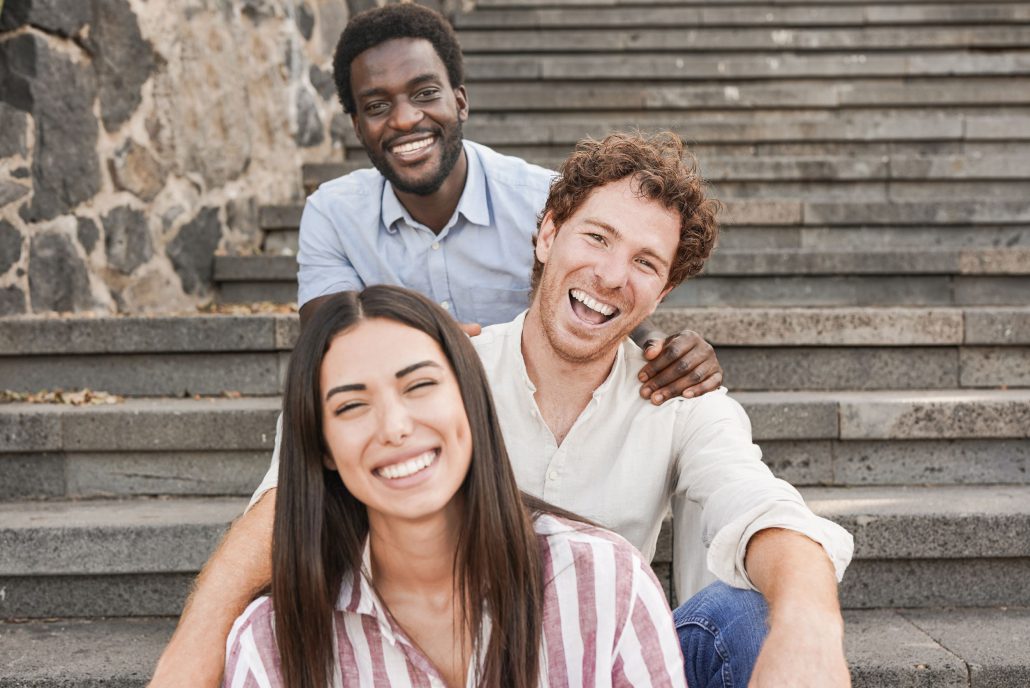 What is a Payday Loan?
A payday loan is generally a small loan, which you would repay as a lump sum. As the name suggests, this would be on your next payday. The benefit of a payday loan is that as they are only borrowed for a few days or weeks at a time, you probably won't pay back too much interest overall. The downside is that it's often difficult to pay back a loan, plus interest, in one full payment. 
A payday loan alternative is an instalment loan. With an installment loan, you can spread the repayments over several months. The One Stop Money Shop, for instance, offers loan terms of 6, 9 or 12 months. This tends to make the payments easier to budget for. And if you're able to pay back early, you could save money in interest.
Payday Loan – No Credit Check
With just about any loan, a lender will perform a credit check when you apply. Lenders check your credit history in order to determine how likely you are to be able to repay your loan. If you have a track record of making repayments on time, lenders generally assume that you'll continue to do so in the future.
The problem with this is that sometimes things can happen outside of your control. Perhaps you'll need to take a leave of absence from work, or even lose your job. These things could cause you to fall behind with your repayments, which can lower your credit score. Luckily, lenders like The One Stop Money Shop will consider your application even if you do have a less than perfect credit rating.
Can You Get No Credit Check Loans?
The short answer is that you're unlikely to find no credit check loans. Ever since the FCA was established in 2013, measures have been put in place to ensure that loan providers lend responsibly. For example, any lender regulated by the FCA must be completely transparent about your loan. They should let you know the repayment amounts, interest rates, and total amount due, before you sign the loan agreement.
Any lender offering no credit check loans won't be authorised by the Financial Conduct Authority. They may therefore charge extortionate interest rates, or could even be a scam. Thankfully, many lenders understand that few people have perfect credit, and won't just take your credit score into account when making a loan decision. They'll also look at things like your employment history, and your monthly expenditure.
Why Might You Need a No Credit Check Payday Loan?
Most people look into no credit check loans due to a bad credit history. But as mentioned above, many direct lenders like The One Stop Money Shop will consider all credit histories. They will be more concerned with your current financial situation than previous credit.
Short term loans in general are aimed at people who encounter an emergency expense, such as a vet bill or needing to replace a household appliance. It's not always possible to save up for an expense, so a short term loan can help you cover the cost, and then allow you to spread the repayments over a few months.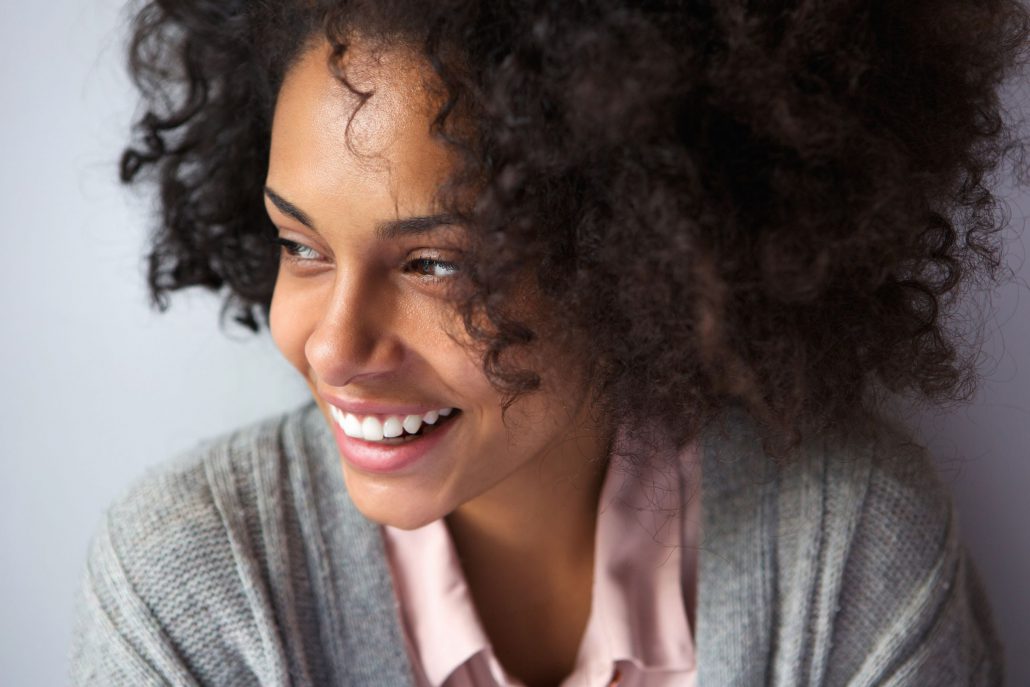 How to Improve Your Credit Score
If you're worried about applying for a loan due to bad credit, there are a number of ways in which you can quickly improve your credit rating. First, it's a good idea to check your overall credit score – you can do this for free using sites like Experian and Credit Karma. Once you've got an idea of your starting point, you can try out a few techniques to boost your score.
For example, did you know that proving where you live can improve your credit rating? Registering on the electoral roll at your current address will verify this information on your credit file, which can increase your score.
Settling old debts and making your current repayments on time can also help improve your credit score. And if you have missed payments on any agreements, but can't afford to bring them up to date, setting up an arrangement can additionally look better on your credit report than leaving these accounts in arrears.
You may even be able to instantly boost your credit score by signing up with Experian. You can connect your current account to your Experian account, and demonstrate that you're able to make regular monthly payments, such as through a Netflix or Spotify subscription.
Payday Loans With The One Stop Money Shop
Here at The One Stop Money Shop, we offer payday loan alternatives, which are much more flexible. You can apply for a loan of between £300 and £1,000, making repayments over six to twelve months, allowing you to spread the cost. Not only this, but you can choose to pay weekly or monthly, depending on your pay dates.
You can also be assured that The One Stop Money Shop is a direct lender, which means that there is no middleman involved – once approved, we transfer the money directly to an applicant's bank account. Our online application shouldn't take more than a few minutes to complete, and we aim to pay out loans as soon as possible. So if you're looking for a short term loan, apply today!
https://theonestopmoneyshop.co.uk/wp-content/uploads/2021/10/young-multiracial-people-sitting-on-stairs.jpg
1673
2505
The One Stop Money Shop Team
https://theonestopmoneyshop.co.uk/wp-content/uploads/2023/05/logo.svg
The One Stop Money Shop Team
2021-10-04 15:04:19
2023-11-22 13:01:37
Payday Loans - No Credit Check