The regulatory watchdog for the payday loans sector, the Financial Conduct Authority, implemented a wave of new regulation from 1st January 2015. In fact, it is estimated that the FCA's new rules have saved payday loan borrowers approximately £150 million so far.
Prior to 2014, the payday loans industry was self-regulated and many companies were failing to meet even the basic loan standards set for them.
This included failing to implement adequate affordability checks to ensure borrowers could afford the loan amount they were applying for. Many payday loan companies also had sky-high interest rates for their loans and failed to make clear to customers the possible risks involved with late or no repayments.
The FCA wanted to create a fairer system that better-protected payday loan customers, some of whom can be the most vulnerable in society. This included new payday loan regulations such as:
A price cap of 0.8% on the daily interest rate
No customer will end up paying double for their loan
Default fees are capped at £15
Required to show representative APR next to each call-to-action button
Each lender must provide a link to a price comparison website (PCW)
Every payday loan company needs to be fully authorised
Price caps at 0.8%
The FCA introduced price caps on payday loans so all payday lenders must ensure that borrowers will never pay more than 0.8% per day.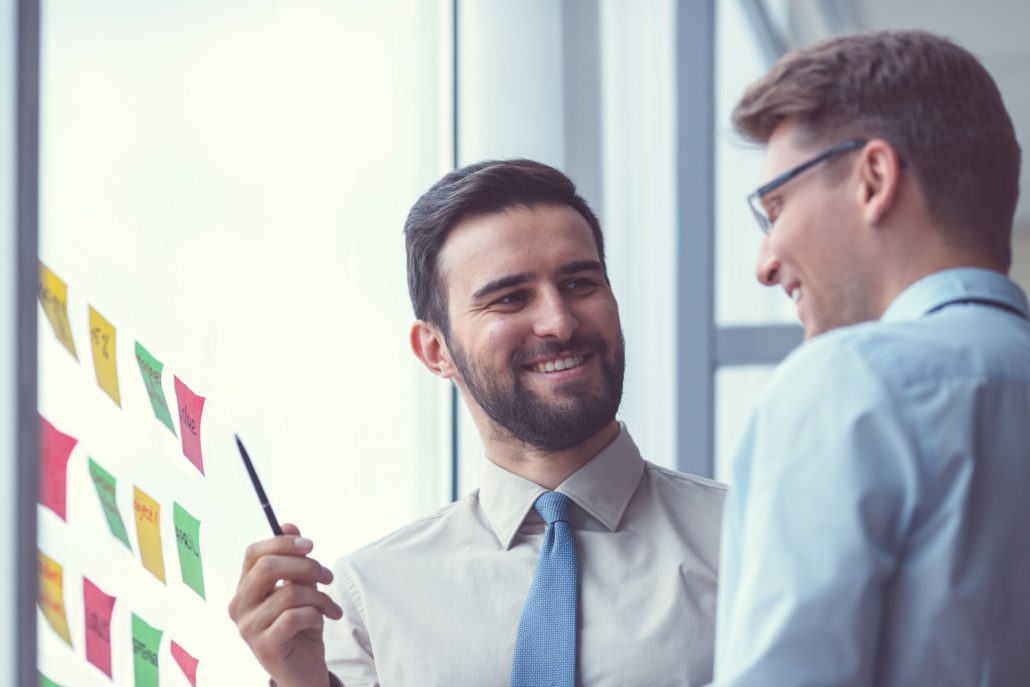 A cap of 100% of the loan repayment amount
New FCA regulations also state that lenders in the payday loans sector must have a cap of 100% on the total loan repayment amount. This has had a significant impact on borrowers, as it means that they will never be in a situation where they end up paying double for their loan. Before this ruling, it was common for many to spiral into debt as the loan increased considerably in size.
Default fees at £15
Previously, payday loan lenders had free reign to charge whatever they wanted for missed payment fees. It meant the cost varied considerably from lender-to-lender and often caused more debt for those already struggling to make ends meet.
Now, lenders can only charge a fee of up to £15 for missed payments on a loan.
Representative APR requirement next to each CTA
Payday lenders are now also required to show the representative annual percentage rate (APR) prominently on their websites next to any call-to-action (CTA). This is to help make it easier for customers to understand fees, charges and what they can expect to pay back for the loan. Previously, the industry was criticised for failing to make the associated costs transparent for their customers.
Providing a link to a price comparison site
Following an investigation by the Competitions and Markets Authority (CMA) that was released in February 2015, the FCA implemented new rulings about being featured on price comparison sites – to give customers a full market view when they apply.
All payday lenders are now required to show at least one price comparison website (PCW) on their site. It must be displayed prominently, and not hidden away from view. This is to make it easier for customers to compare other prices in the market. See our example below:
Payday loan authorisation
All direct payday lenders now require FCA authorisation before being able to lend to borrowers. This takes a minimum of 12 months and involves a thorough check of the business and its plan, before they can start trading.
The result of a strict authorisation process has subsequently seen a sharp drop in the payday loan companies who continue to operate in the industry. In 2015, there were over 150 lenders, in 2020, they are less than 50.
https://theonestopmoneyshop.co.uk/wp-content/uploads/2021/07/smiling-business-people.jpg
1672
2508
The One Stop Money Shop Team
https://theonestopmoneyshop.co.uk/wp-content/uploads/2023/05/logo.svg
The One Stop Money Shop Team
2020-03-12 10:00:45
2023-09-14 11:59:11
What are the regulations for the payday loans industry in the UK?