A budgeting loan helps people on low incomes to pay for an unexpected expense or essential items. This type of loan is only available to people who meet a certain criteria, which we discuss below.
A budgeting loan is interest-free, making it a much cheaper payday loan alternative for those on low incomes.
What can a budgeting loan be used for?
Budgeting loans can help borrowers with a variety of different things such as:
Repaying purchase hire loans
Maternity costs
Funeral costs
Rent in advance
Moving house associated costs
Travel costs in the UK
Security in the home
Home improvements
Home maintenance
Costs that are linked to getting to a new job
Furniture
Household items such as washing machines
Clothes or footwear
Who can apply for a budgeting loan?
Borrowers will need to meet certain criteria to be eligible for a budgeting loan.
You will need to be a recipient of one of the following benefits:
Income support
Income-based Jobseeker's Allowance
Pension credit
Income-related Employment and Support Allowance
You also need to make sure that you have been claiming one of these benefits for a minimum of 26 weeks. You do not necessarily need to be receiving this benefit consecutively, but there cannot be a break of more than 28 days in total.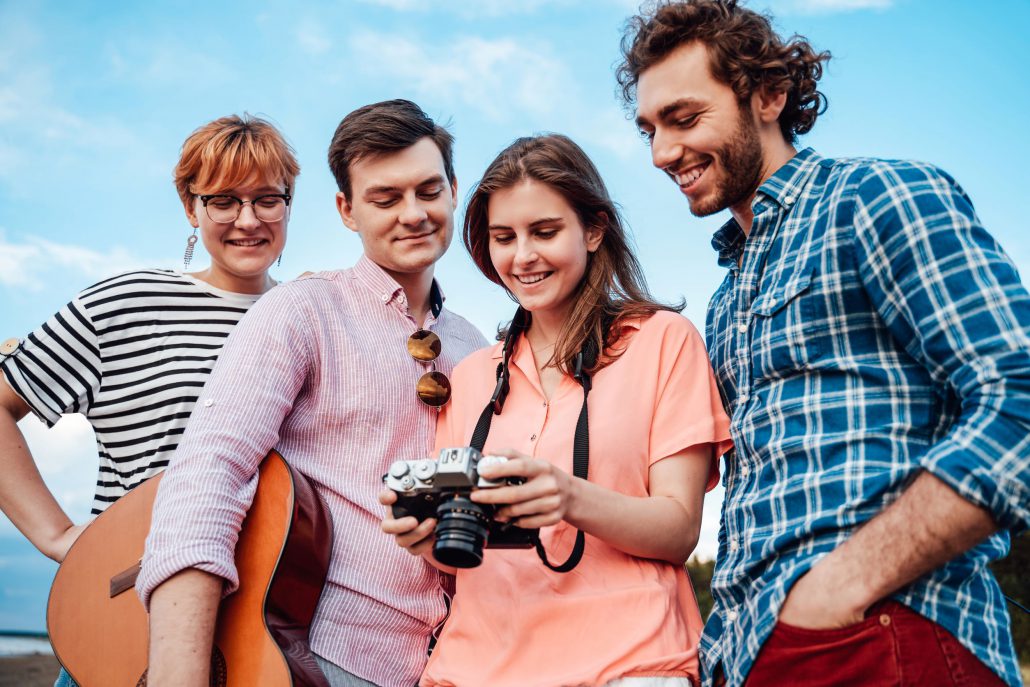 How much can I borrow with a budgeting loan?
You can borrow a minimum of £100 with a budgeting loan. Regarding the maximum budgeting loan amount, this will be dependent on your individual circumstances. For example:
If you are single, the maximum amount you can borrow is £384
If you are part of a couple, the maximum amount you can borrow is £464
If you have children, the maximum amount you can borrow is £812
There can also be additional factors impacting your budgeting loan amount, including:
If you have existing Social Fund loans
Are paying an existing budgeting loan
If you have savings over £1,000 (this rises to £2,000 if you are aged over 63)
How do I pay back a budgeting loan?
With a budgeting loan, you will only need to pay back what you owe, with no additional fees – so essentially it is interest-free
These loan repayments will be taken out of your benefits automatically. The deducted amount will be calculated on an individual basis. This includes taking into account the benefits you receive, current income and what you can realistically afford to pay.
In the majority of cases when budgeting loans are granted, you are required to pay it back within 2 years.
How can I apply for a budgeting loan?
To apply for a budgeting loan is a relatively straightforward process. Once you have ensured you meet the relevant criteria for a budgeting loan, you can apply online via the GOV.UK website. Make sure you have the documents ready to prove you are an eligible applicant.
You can also download and print the Form SF500 from their website, or ask for the form at any local Jobcentre Plus in the UK.
admin
/wp-content/uploads/OneStop_logo_4_982x156.png
admin
2020-03-14 10:00:34
2021-09-20 09:00:49
What are Budgeting Loans?