The majority of UK lenders use loan management software which allows them to manage the entire loan and customer process from start to finish – including the application, underwriting, payment and collection process.
Lenders and brokers may have their own systems in-house or use a licensed product and pay a monthly management fee.
With so many different aspect involved with running a back-end system for payday loans or short term loans, The One Money Shop has provided an overview below.
Customer journey
This refers to the application form, typically using an iFrame, and includes a range of fields and questions that a customer must fill in to determine their eligibility.
The provider or broker may make amendments to the application form whether it is the number or fields asked, layout or pages and this will be to maximise conversions and reduce the drop-off rate.
Once completed, this information is fed into the larger system and a number of automated checks will be carried out (sometimes hundreds of checks) to decide if the person is suitable for a loan or not.
Leads management
For customer service teams that are used to processing numerous applications per day, they will use a loans management software to log in every day and process any new and existing applications. This could be useful to manually review any applications or ask for more information (e.g payslips), sending emails or making phone calls.
The leads interface is something that may be accessed by multiple people at once and every action is assigned to that particular individual to ensure quality control.
Underwriting and scoring
When an application has been submitted, it will go through underwriting which consists of the lender's or broker's decision scoring and will determine if the person can receive a loan and how much for.
For short term lenders, they may carry out anywhere between 500 to 1,000 automated checks which covers things like age, address, marital status, income, affordability and bank details. This will usually produce a final score and if it meets the certain score based on the lender's requirements at that time, they can be provisionally approved or instantly funded.
A loans software will have the ability to make tweaks to the underwriting process and scoring, since this is something that lenders will regularly adjust and make changes to manage the rate of funding and risk they can take on.
An underwriting system will also connect to other third party services such as credit reference agencies, used for carrying out credit checks, anti-money laundering and bank checks.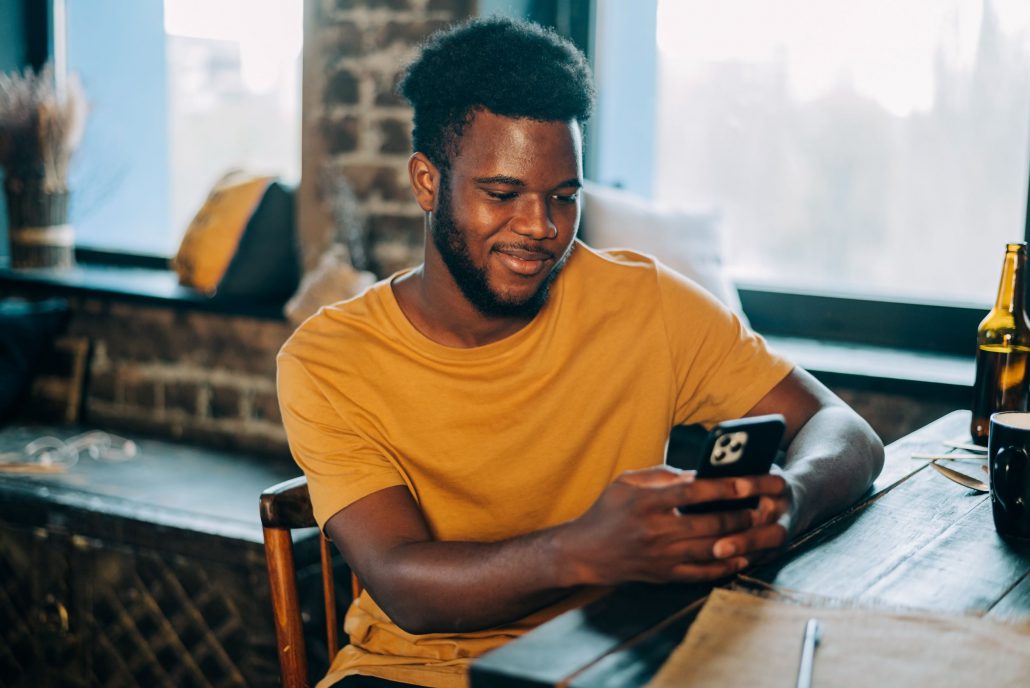 Triggers
Triggers involve sending automated emails and SMS to customers through the loan process. This could include sending a PIN code and email to electronically sign the loan agreement, sending follow-ups to complete the application and sending payment reminders.
When you are processing hundreds of applications and repayments on a daily basis, a loans management software can help you improve conversions and collections in the most effective way possible.
Payment processing
A loans software will allow you to connect your company to different payment gateways and your bank so that you can send funds to customers and collect repayments.
Lenders will use different payment providers such as Stripe and this could be based on things like functionality and fees.
Collections
Collections are key to any loans business and a loans software will be able to schedule all the repayment dates and automatically collect from the customer's bank accounts on the specific dates. This will be followed up with emails or an SMS to confirm payment or follow up on any missed repayments.
The majority of UK lenders use a process known as continuous payment authority which is a form of direct debit which simply collects from the customer's account when their repayment is due. It is a form of recurring payment and means that the customer just needs to have money in their account for collection, but does not need to do anything manually like making a BACS payment or phoning in. For more information, read our guide on how repayment works.
Loans documents
Loan documents stating the terms of the customer's loan agreement can be automatically generated based on their name, address and loan details.
This will be sent to the customer before they proceed with the loan so that they are fully aware of the loan rates and their obligations. They will need to sign this electronically in order to proceed.
This means that the provider can also pull up any loan documents and agreements at any time.
Notes
Customer service teams will be able to use the loans management software to make any important notes and input any interactions that they have had with a customer. This could be a phone call or email which states that they need to change their bank account details, repayment date or if they wish to make an arrangement to pay.
The ability to add notes is very useful from a customer service and quality perspective, allowing each member of staff to be informed and up-to-date on each customer case. It is also beneficial for compliance purposes and to ensure that you have all the relevant information on a customer's transactions.
Security
A loans management solution will include strong security and encryption of data so that it protects any customers and their sensitive information such as address, income and bank details.
https://theonestopmoneyshop.co.uk/wp-content/uploads/2021/07/young-man-texting.jpg
1673
2506
The One Stop Money Shop Team
https://theonestopmoneyshop.co.uk/wp-content/uploads/2023/05/logo.svg
The One Stop Money Shop Team
2020-04-03 13:58:17
2023-09-14 11:24:32
What is Included in Loans Management Software?