More than 5.4 million high-cost short-term credit (HCSTC) loans were taken out for the year up to the 30th June 2018.
Last year, the FCA published a report into the HCSTC lending market, which was based on data that was submitted by UK consumer credit firms. This was the first time the UK's financial watchdog has published regulatory data with the help of other lenders, providing a strong overview of the industry.
What Is a HCSTC Loan?
High-cost short-term credit loans are a type of unsecured loan. As the name suggests, these types of loans are taken out for a short period of time, and have a high annual percentage interest rate (APR) of 100% or above. HCSTC loans are typically repaid fully (or substantially) within 3 to 12 months.
A payday loan is a typical example of a HCSTC loan, being an unsecured, short-term loan with APRs commonly in the triple digits. This loan was originally created to help cover a borrower's finances before their next payday, hence the name "payday loan".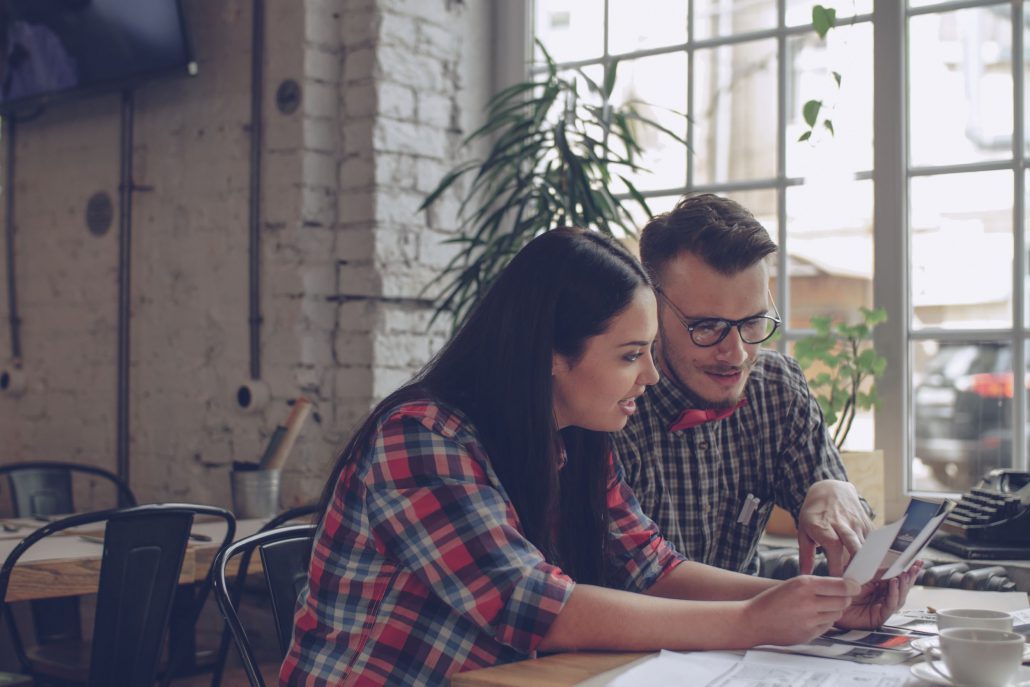 FCA Findings on HCSTC Loans
As well as finding that over 5.4 million HCSTC loans were used in the year up to the 30th June 2018, the FCA's report also suggested that lending volumes increased between 2016 and 2018. The figure below illustrates the increase in HCSTC loan lending volumes during this period:
As borrowers may have taken out more than one loan, these results do not show anything regarding the number of borrowers for these loans, which may subsequently be lower. The FCA state in their report:
"We do not collect data explicitly on the number of borrowers in PSD [Product Sales Data] but we estimate that for the year to 30 June 2018 there were around 1.7 million borrowers (taking out 5.4 million loans)."
Interestingly, whilst the number of active firms throughout this period decreased by more than 15%, this did not lead to a reduction in lending.
The FCA also found that the average APR for HCSTC loans throughout this period was stable, the mean value hovering around 1,250% APR.
Whilst the APR for a loan has remained stable throughout these two years, borrowers should be aware that it will vary depending upon the loan's details – i.e. those with a longer repayment period may have lower APRs in comparison to those with shorter repayment periods.
Which Areas Take Out Payday Loans the Most?
Central and Greater London were also shown to have the highest number of loans, accounting for 15% of the HCSTC market during July 2017 – June 2018. This was closely followed by 13.8% from the North West, and 12.1% from the South East.
The lowest total number for these loans per area detailed on the FCA's table (shown below) was Northern Ireland – having only 109,900 loans throughout this period, marking 2.1% of the market.
When contextualising these results on the total number of loans between the period of July 2017 – June 2018, the FCA found that the North West had the biggest number of HCSTC loans per 1,000 adults – this being 125 loans per 1,000 adults.
Interestingly, whilst the North West had the largest number of these loans per 1,000 adults, the value of loans throughout this area was considerably lower than other areas of the UK, being £234 compared to UK average of £250.
https://theonestopmoneyshop.co.uk/wp-content/uploads/2021/07/smiling-people-indoors2.jpg
1672
2508
The One Stop Money Shop Team
https://theonestopmoneyshop.co.uk/wp-content/uploads/2023/05/logo.svg
The One Stop Money Shop Team
2020-04-08 12:25:40
2023-09-14 11:24:27
How Many Payday Loans Are Taken Out Every Year?